Providing Non-QM and Asset Based loans.
We are proud to offer our fellow Texans mortgage loans for their investment properties including rental homes, multi-family properties and commercial buildings. These programs are only available in Texas!
Purchase new single family rental, investment residential, or multi-family properties with our non-QM products. Get cash out of your property, rehab your property to increase its value, or use equity in an existing property to acquire another property. Whatever your real estate goals are let Propel Real Estate Capital help you achieve them.
Cash Out Loans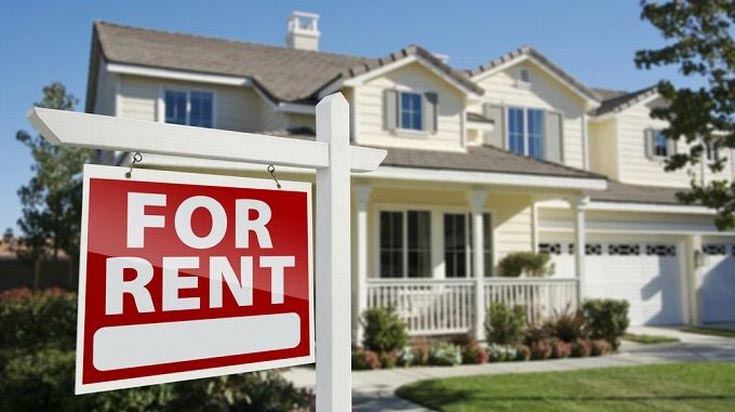 Take cash out of your properties to grow your business through purchasing new properties or adding improvements to your existing properties.
Commercial Loans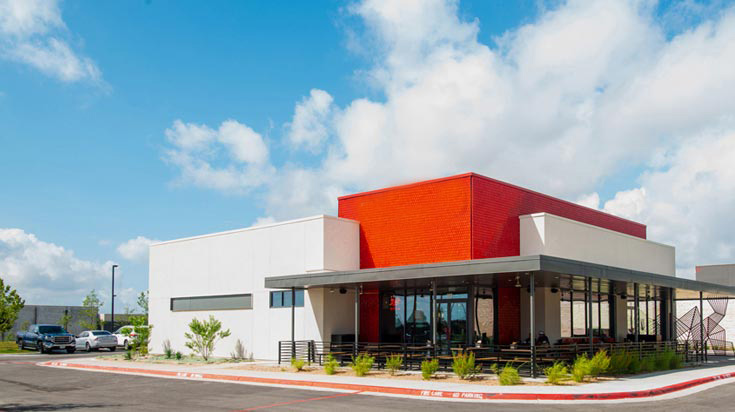 Access capital with attractive asset based lending programs to purchase new properties to start a new business or grow your existing business.
Why we are better
Propel Real Estate Capital has a finely tuned process to deliver the best commercial real estate lending experience. We have countless years experience and offer just a few of the following benefits:
Our team consists of real estate owners, investors and landlords
We are faster, easier and better than traditional banks
We understand speed to close is key to capitalizing on opportunities
We have attractive and flexible programs for those with credit score challenges
We service our loans, with hundreds of loans to fellow Texans
Contact us today to learn more about our lending programs or broker resources.
"Propel Real Estate Capital funded my cash-out project faster and better than the competition. I'd highly recommend getting a loan from them!"

John in Dallas