Propel Real Estate Capital
We are a small balance private lender providing loans nationwide. We provide small businesses and investors lending solutions to utilize equity in their existing properties for business purposes. We make loans on the following types of properties which include: rental properties, multi-family, commercial buildings and in some cases even land!
Propel Real Estate Capital has a team that consists of real estate owners, investors and landlords. We are faster, easier and more accommodating than traditional banks. We understand speed to close is key to capitalizing on opportunities. We even have special programs to serve those with credit score challenges. We readily partner with commercial real estate brokers looking for dependable loan programs for their clients.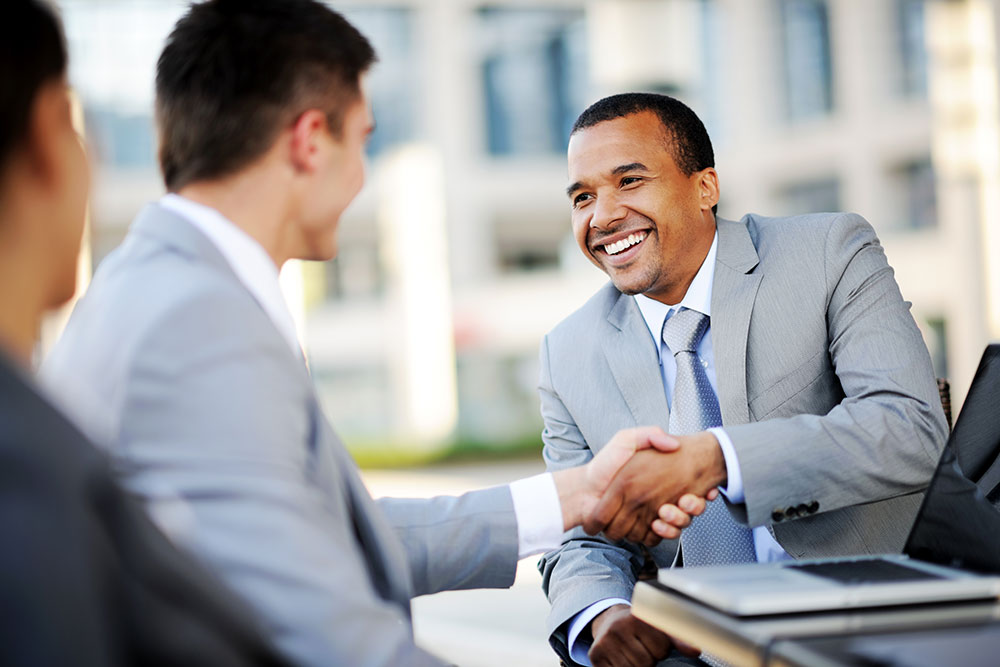 We offer purchase, refinance, cash-out and working capital loans secured by your real estate.
Easy Process
We try to minimize paperwork and underwriting requirements.
Quick Closings
We partner with the title company to quickly close and fund your loan.
Satisfied Customers
Our proven process results in high customer satisfaction.
General Lending Guidelines
Property Types
Income producing Multifamily, Mixed Use, Office, Retail, Light Industrial/ Warehouse, Commercial, Condo, Vacant Lots (case by case)