Propel Real Estate Capital
We are a small balance private lender providing loans throughout the great state of Texas. We provide small businesses and investors lending solutions to utilize equity in their existing properties for business purposes. We will make loans on the following types of properties which include: rental properties, multi-family, commercial buildings and in some cases even land!
Propel Real Estate Capital has a team that consists of real estate owners, investors and landlords. We are faster, easier and better than traditional banks. We understand speed to close is key to capitalizing on opportunities and we have flexible programs for those with credit score challenges. We also work with seasoned and new commercial real estate brokers who are looking for solutions to place their clients in.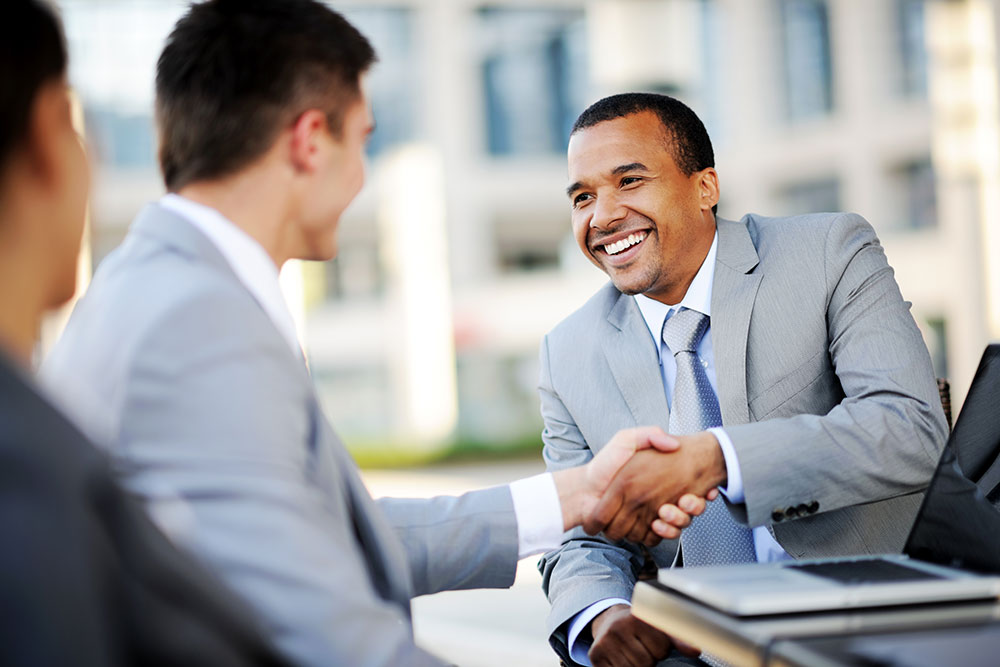 We offer real estate loans for working capital and expansion
Quick Closing
We will work with you to expedite the review and closing process
Fast Funding
We can deliver your funds directly to your account quickly.
Proven Process
We have the experience to work through all lending parameters.
General Lending Guidelines
Loan Size
$100,000 – $2,500,000
Property Types
Income producing Multi- Family, Mixed Use, Office, Retail, Light Industrial/ Warehouse, Commercial, Condo, Vacant Lots (case by case)
Lending Areas in Texas
Bexar, Cameron, Collin, Dallas, Denton, El Paso, Fort Bend, Hays, Harris, Hidalgo, Montgomery, Tarrant, Travis, and Williamson. (Outside county case by case approvals)