Looking for a fast & convenient commercial property loan in Texas?
We offer purchase financing, refinancing and cash out loans to investors for Texas properties such as:
Multifamily
Single Family
Warehouse/ Industrial
Offices
Self-Storage
Retail
Auto-Related
Land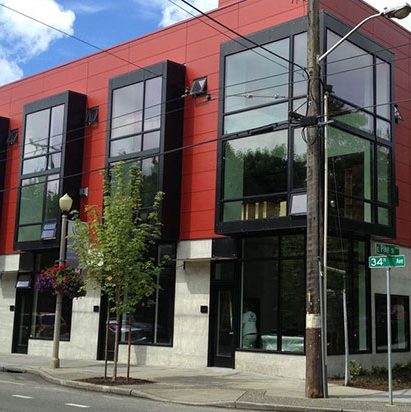 Asset-based Commercial Property Loans with rates starting at 12% and can close in as little as 5 days.
Apply in Minutes // Get Approved in Hours // Get Funded in Days
Fast closing, money available when you need it
Cash out options available
Loan sizes between $250,000 – $5,000,000
Improve your property or expand your holdings
Curious about our lending process and low rates?
Fill out the form below to be connected to a Propel Real Estate Capital loan officer who can help you achieve your real estate goals.
Our Loan Programs
We can help you get cash out of your property, rehab your property to increase its value, or use equity in an existing property to acquire another property.
Investment Residential Express
Low rates, light documentation (no income verification) and a reliable and speedy process from application to close for 1-4 unit properties.
Multifamily & Mixed-Use Express
Low rates, light documentation (no income verification) and a speedy process for small MF & MU properties (up to 8 units)
Bridge & Value-Add
Traditional Bridge Lending solution for commercial or investment residential properties in transition.
Flex Capital
For Texas properties that need flexible loan solutions using an asset-based, "common sense" approach.
Transactional Funding
Larger balance transactional funding available for Wholesalers, Flippers & Brokers.
How we can help you succeed
Our team consists of real estate owners, investors and landlords
We are faster, easier and better than traditional banks
We understand speed to close is key to capitalizing on opportunities
We have attractive and flexible programs for those with credit score challenges