Multifamily & Commercial Bridge Loan Financing Available
Propel Real Estate Capital is offering lending solutions to property investors looking for bridge loan financing. Our terms are flexible to fit your projects needs, whether the funds are needed for a short or longer term. Our bridge loans program is configured specifically for your commercial real estate projects.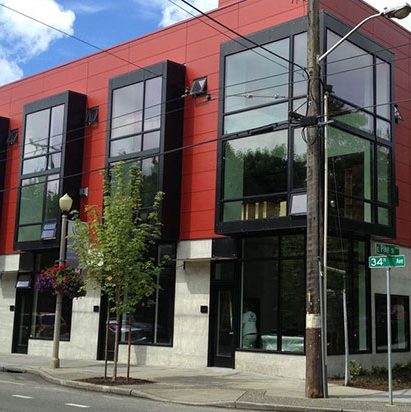 $250k – $5MM loan size
Term of 12-24 months, may be extended once if necessary
Low cost and quick
Fast closing, money available when you need it
Low Cost Closing, save money with us
Loan sizes between $250,000 – $5,000,000
Bridge Specific Specifications
Get pre-approved today and learn about our lending process and low rates.
Light underwriting requirements include:
Rent Roll
Property operating statement
Brief statement of plan and exit strategy
Purchase contract (if applicable)
Most recent appraisal (if available)
Additional Details and Requirements:
Cash out acceptable
No seasoning requirements
Property does not have to positively cash flow as long as there is sufficient equity to reserve payments
At Propel Real Estate Capital we understand how to navigate the lending process for your Bridge loans. Fill out the form below to be connected to a loan officer who can help you or you can call us direct today at (855) 202-3726.
"*" indicates required fields
How we can help you succeed
Our team consists of real estate owners, investors and landlords
We are faster, easier and better than traditional banks
We understand speed to close is key to capitalizing on opportunities
We have attractive and flexible programs for those with credit score challenges